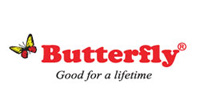 Dream Screen was quick to turn around our job and that means a lot. We felt that we were a priority in there day and even though all our communication was via email and in short span of time with 100% job satisfaction. I'd definitely use Dream Screen's design services again.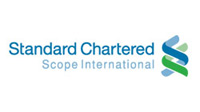 We are extremely thankful to DreamScreen for all their support through our initial days. The ideas and creatives that cropped up after our initial meetings were mind blowing and gave us the confidence in our business.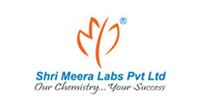 Shri Meera Labs thanks dream screen for designing a very creative and professinal website and maintaining it well all these years. Success of Shri Meera newsletter delivery on time again goes to Dream screen Thank you dream screen for fine workmanship and precise timing.we wish you all the best in all your future works too.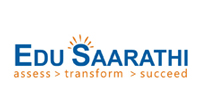 Dream screen is part of our successful digital campaigns. A major reason for the success is the understanding of our concepts, industry knowledge and speedy delivery. We will be the first to recommend them for any digital marketing kit including webpage and marketing collaterals.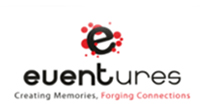 Design plays an important aspect in our Event Managememt Business. Dreamscreen designing a fantastic website for us, and many Events Creative works, we are for sure to attract and retain our customers once they visit our site even once. Their workmanship is the best.
SynkroMax Bio Tech Pvt Ltd
With a very basic knowledge of designing and printing we approached the DreamScreen team. It was wonderful how they explained everything to us in detail and gave us great ideas to showcase our business both online and in print.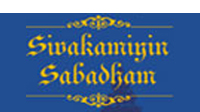 Ms Nandini Vijayaraghavan, Novel Writer
Mr Namasivayam of Dream Screen designed the book covers for the four volumes of my English translation of Kalki's Sivakamiyin Sabadham. Despite this being a small project for his company, he provided multiple book designs and colour schemes to help me make up mind within tight deadlines and was closely involved till the Indian and international editions were published. He also designed the ad banner. His professionalism,commitment and design capabilities are exemplary. Thank you!